Category Archives:
Auto Financing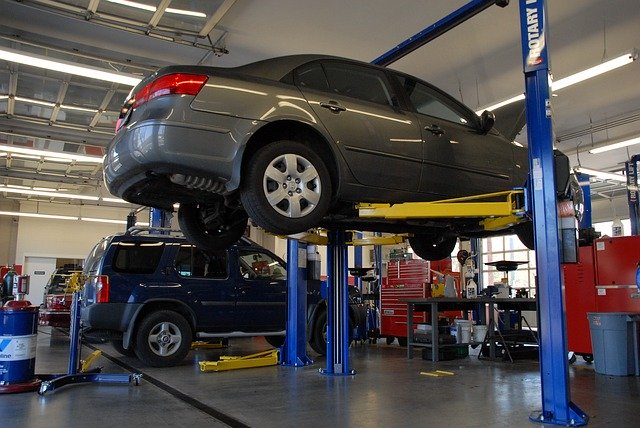 Knowing which things need to be thoroughly inspected before you decide to purchase a used vehicle is the most important step. The condition of the transmission, car body and engine are the most important factors, and just because a car might appear that it has been well taken care of, doesn't mean that it actually was. There are many ways for a seller to hide a problem they don't want you to see, so be sure to know what to look for.
If you are not bringing a professional with you, it might be hard to do an evaluation of the mechanical state of the engine, but there are a few things which you should look out for.
You should ask to see the service records, as they are a great way to see what was changed on the car, what had to be repaired, did the car have the same issue happening to it over and over again, etc. It is very important that the car was maintained regularly, as it shows that the previous owner took proper care of it. Unfortunately, service books won't always be available, making it hard to see what was going on before. Certain cars have a thing called the timing belt, and it is important to see if there are any indications that it has been replaced. An average timing belt should be replaced every 60,000-105,000 miles, and if it hasn't been changed lately, it might you cost extra money to have it replaced after you've purchased the vehicle.
Be sure to take all the time you need to do a close inspection, check the oil level as well, if the level is below minimum, it means that the car hasn't been maintained in a long time. If the person you are buying from is trying to hurry you up, chances are that they are worried because you are inspecting the car in detail, and they are probably hiding something. Be sure to tell them that you will not buy the car unless you inspect it in detail, or better yet, get a professional of your choice to do it.

Do not hesitate to look under the hood, even if you are not completely sure what you are looking for. Before you do, make sure that the car isn't running, that the transmission is set to park, and that the brake is on. Granted, things under the hood might look dirty (if the person selling you the car hasn't cleaned them), but that is not what you are looking for. You are looking for leaks, smells of burnt oil, visible damage, loose parts and modifications that shouldn't be there.